Hi Everyone and welcome to my new blog! I've actually had it for some time now but haven't gotten off my butt to add to it :) I want to show my personal design process on this blog - I always love seeing how people design their cards/layouts so I thought someone might like a step by step picture log of how I do it.
Before I get to my most recent project (I have some other projects ready and waiting to post too!) I think I should tell everyone a little bit about myself! My name is Cassandra and I live in CT with my lovely husband, Robb, and our two wonderful dogs: Baxter and Emma. They are both pug/boston terrier mixes and cute as buttons! I can't help but love those smooshy faces :) I was previously employed as a scientist until getting laid off this past January. I'm also 18 weeks pregnant with out first baby! So for the meantime I'm applying for jobs (although rapidly getting too large to hide my pregnancy :) ) and being a stay at home wifey, which involves my favorite things: cooking for my husband and scrapbooking! I might even add in some recipes along with crafting if anyone is interested because I love to cook, preserve, churn, bake, and more :) I'm hoping to meet lots of other crafters through this blog- at my age (25) I don't know any other scrappers and I think here in CT they're hard to find in the first place!
So onto the project! First I like to sketch out my design. This is something I always do and it is super helpful for a bunch of reasons. I gives me a starting point, it helps me focus while I'm actually making the project, and it gives me an idea of how big I want my cuts to be in relation to the rest of the card. The sketch doesn't have to be good (obviously, just look at mine! haha) but it should have the basic layout and elements you are planning on using. Keep in mind the layouts can completely change once you start- but it is great and really helpful to have a starting point! For this card I decided on a 5x7 card because typically wedding cards tend to be large and fancy.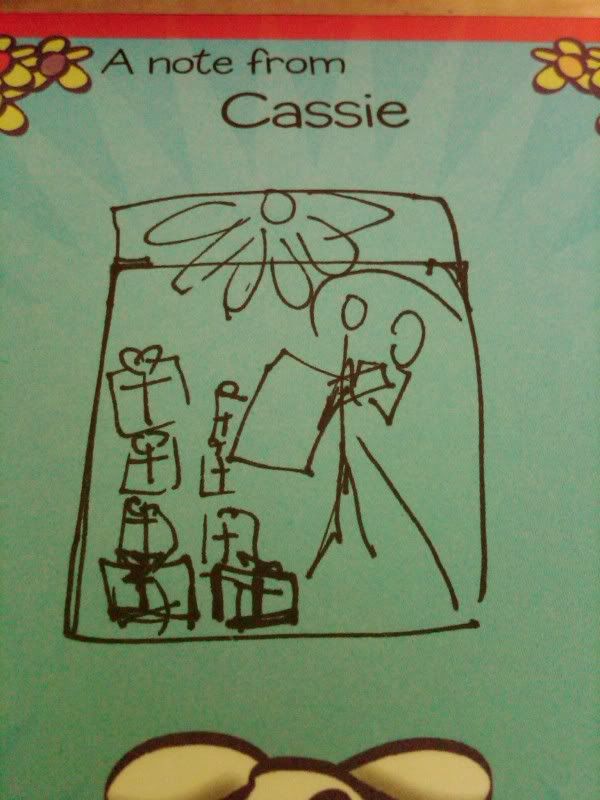 I then started designing my cut pages on the Gypsy (LOVE my gypsy) and coordinating my paper. I bought paper at the scrapbooking store before I had my layout in mind but I knew I loved the classic look of black, grey and white. Most of this paper is by Best Creation Inc: Mr and Mrs --> so cute and glittery! Then I started cutting out paper to fit the sizes based on my Gypsy Layouts and let my Cricut do the rest!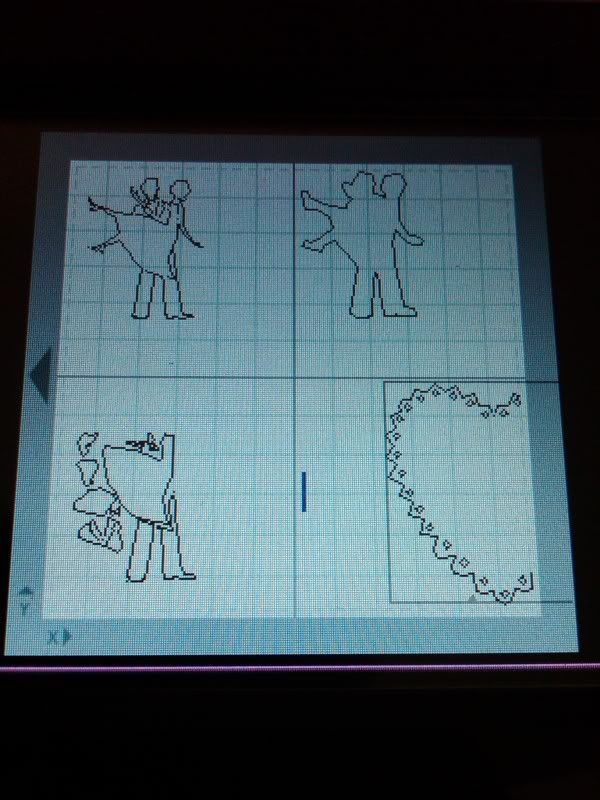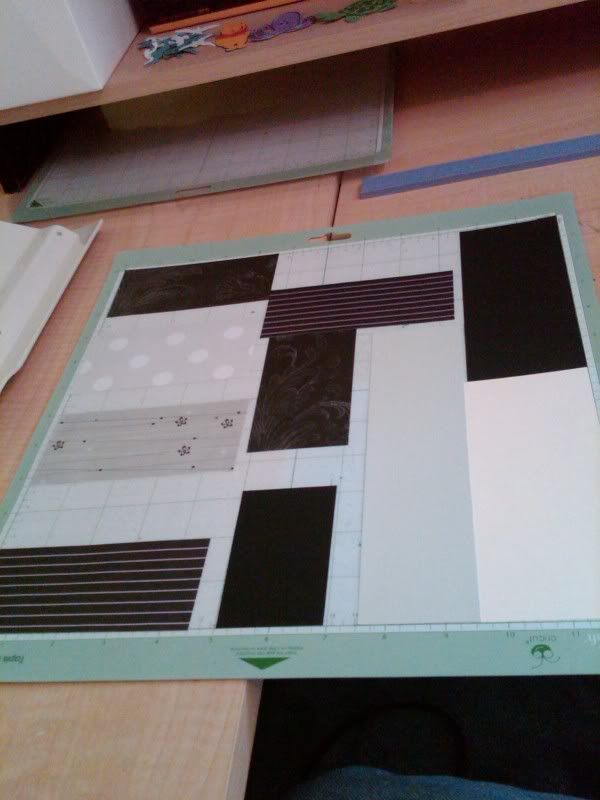 I inked the gray 'ribbons' with black ink and the black 'ribbons' with silver ink and then glued the pieces together. I decided the silhouette I cut was too small so I cut it again at a larger size. I also got an idea of the basic background layout I wanted to use with the card and glued that down. I then assembled my hubby and groom characters and added a little white gel pen to really show the tux. Doesn't that white swirly glittery paper just look great for a wedding dress? I love how that came out!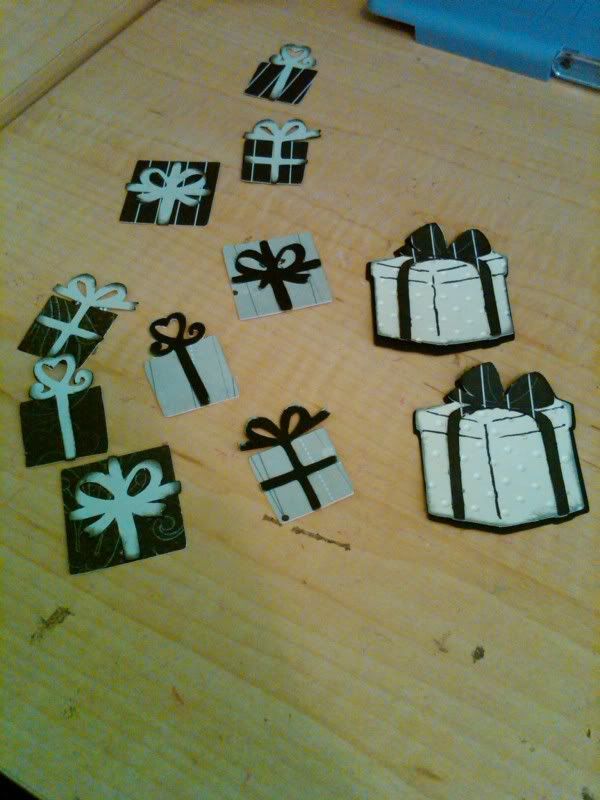 I hated how the bigger white gifts turned out so I decided not to use them :)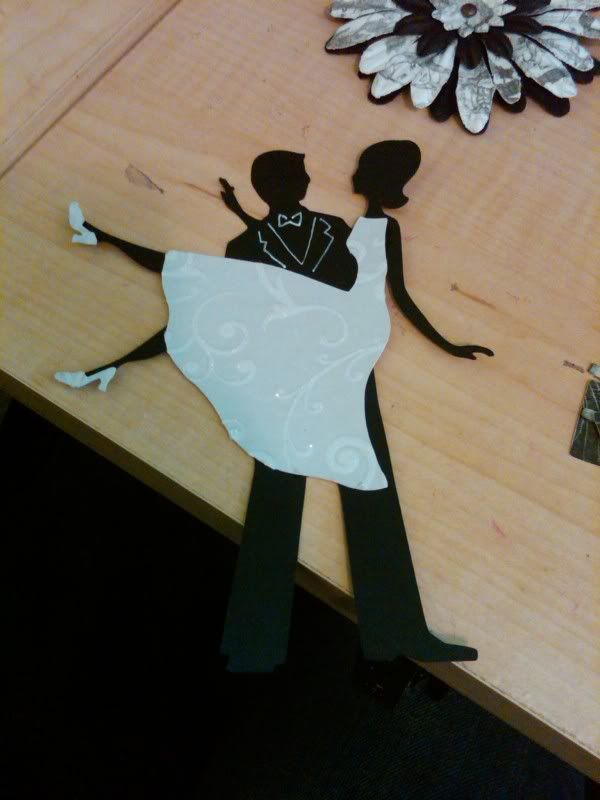 I used pop dots to add my silhouettes and then glued the presents down flat, after inking the edges of the gray presents so they didn't blend into the background too much. To polish off the front I just added some diamond (of course hehe) flourishes and white flowers. i picked a light yellow center because the background paper had some daisies on there so it coordinated. There were some cuts I didn't end up using because i didn't like how they looked in the layout and i ended up using different flowers than I originally thought. Like I said before, layouts can change and it's no big deal so don't feel like youre glued to your first sketch :)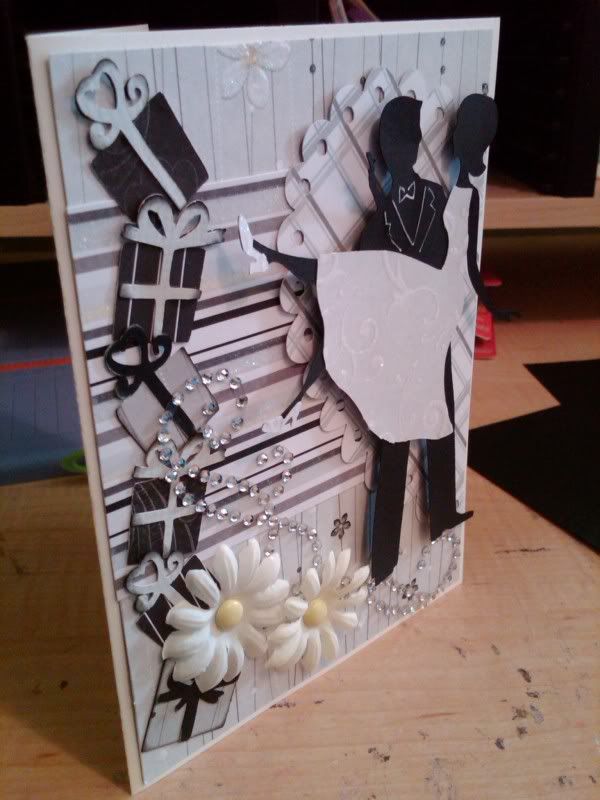 Onto the inside! Short, sweet, and simple-- my favorite :) I used the Mr and Mrs for the title and cut the shadow twice so I was able to add some extra dimension by pop dotting in between the layers. I also inked the inside layers. Luckily I had some gift cuts leftover and decided to add those puppies in there too. Then voila! All done!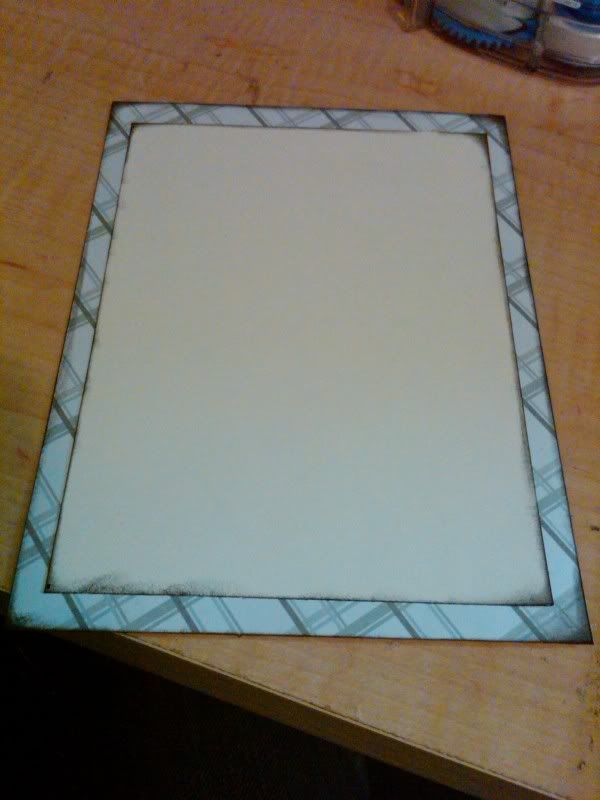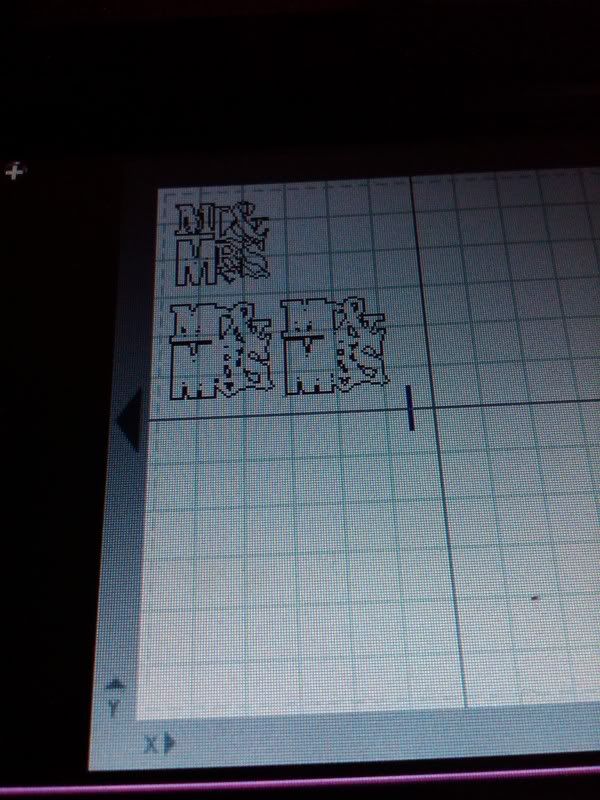 The finished product: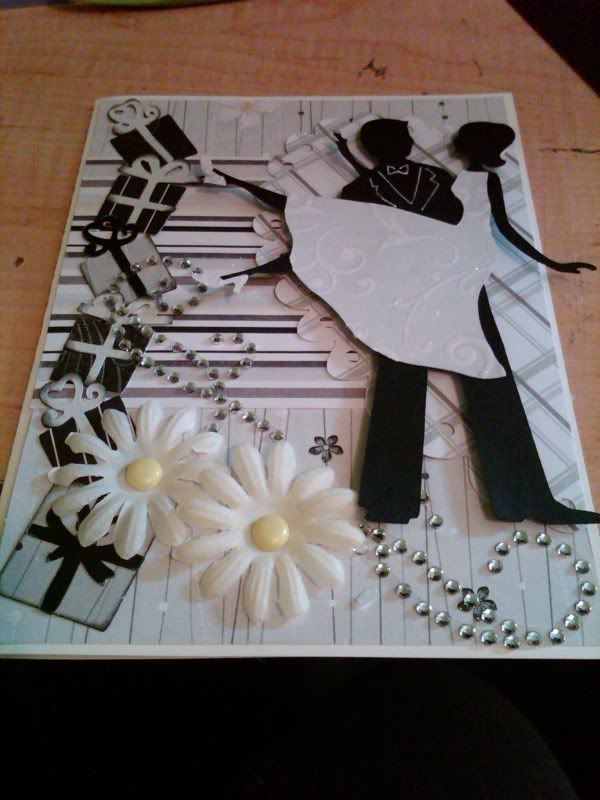 Thanks so much for reading and checking out my first blog post! If you sign up for my blog and leave a comment I'm going to randomly choose a winner for a brand new Sweethearts cartridge!! One comment per person please! Hope to see you back soon :)